We are first time home buyers, and we knew it was a stressful process, but Kathy did everything to make it as stress free as possible for us.
J.J., bought a home in rural Owen County in 2018
Kathy worked tirelessly to find just the right home for everyone in our family. We definitely recommend her and The Indiana Team for your home buying needs.
P.R., bought a 5 acre home in Monroe County in 2019
We had a phenomenal experience working with Pilar to sell our home. She has a wealth of knowledge and an attention to detail that are second to none, and is enjoyable to work with.
B.R / E.R., sold a home in Bloomington in 2019
I cannot say enough good things about Laura. She was there for us every step of the way. From finding and purchasing our new home, to helping us sell our old home, she was fantastic.
H.S., bought a home in The Highlands in 2018
Pilar Taylor sets a new, much higher standard for realtors. She was always available to look at properties and answer questions while we were shopping for a second home.
K.H., bought a waterfront home in Bedford in 2019
Pilar is amazing! She even watched our sleeping baby in the car so that we could tour homes! I can't imagine a realtor who is more genuine, cheerful, and truly attuned to her client's needs.
M.W., bought a home near Bryan Park in 2019
Laura got our previous home sold in 2 days without even listing it. She also got us more than our asking price! To say that I strongly recommend Laura is a huge understatement.
H.S., bought a home in The Highlands in 2018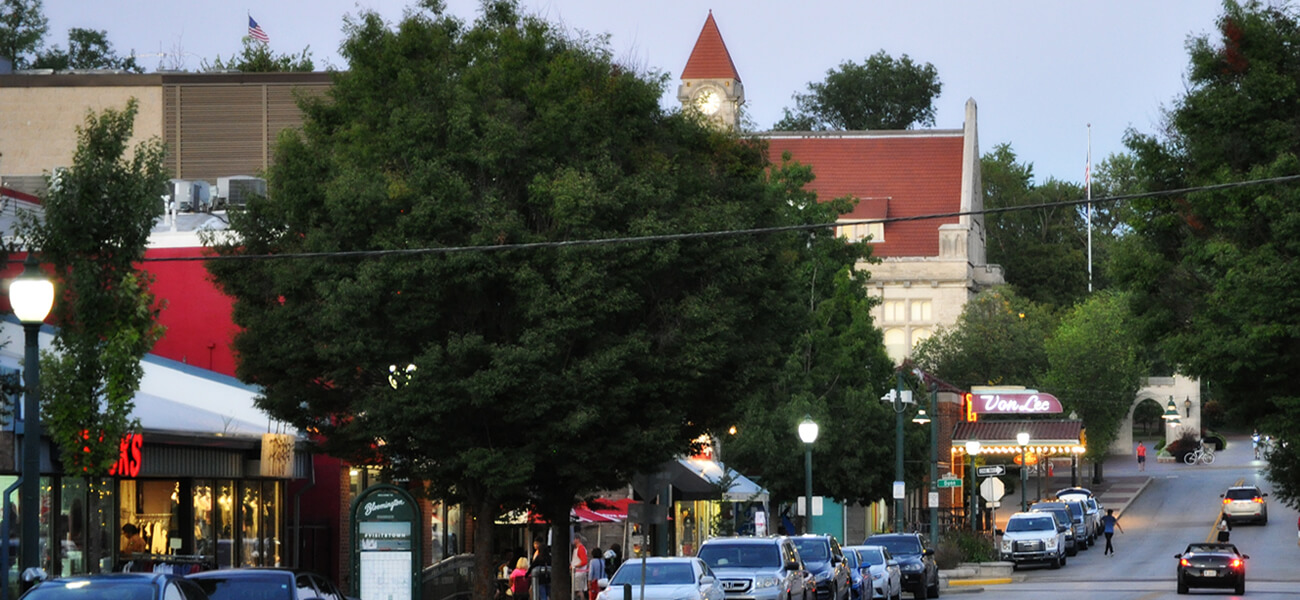 Sellers
The INDIANA Team understands you have a lot at stake when you list your home, and many choices are available.
Our team will sell your property for the highest possible price in the shortest amount of time. We provide a comprehensive market analysis, premium signage, 360 degree tours, professional photographs, floor plans with measurements, staging services, and IDX links to 20+ sites.
To get started, click the button below to request your complimentary Property Valuation.