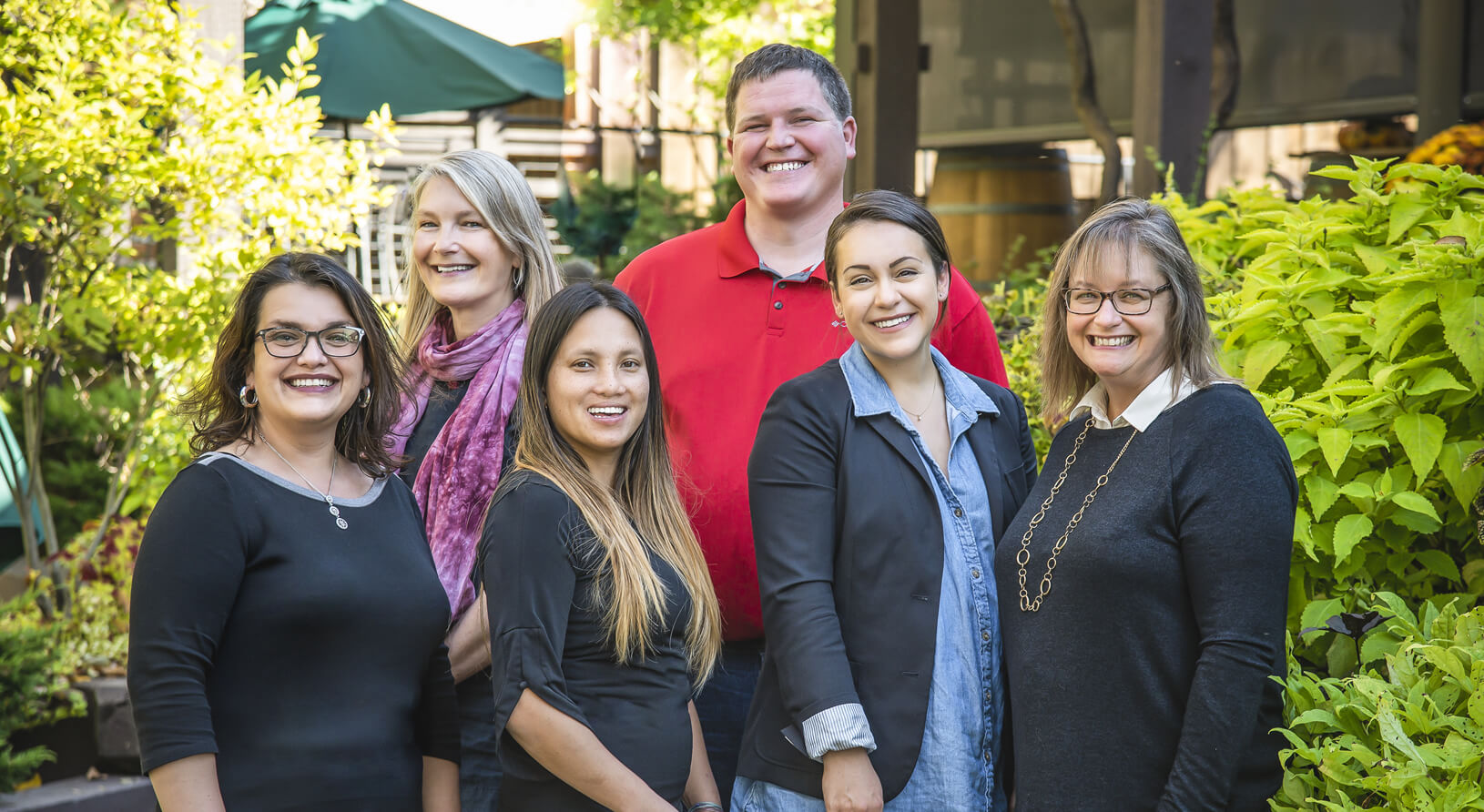 Your team
for real estate

in Bloomington, Indiana and beyond.
Bloomington's "Best

of

Zillow" Real Estate Team
Our search took several months. Kathy was very patient with us showing us several properties throughout the county. We would definitely recommend Kathy to friends and will use her for future homes sales and searches.
Laura was a true professional realtor. She went above and beyond her line of duty to make sure every aspect of buying and selling our home was properly done. She is very kind, and respectful too. We loved our experience, and would do business with her again, without hesitation. She is a top notch #1 realtor.
I found Pilar by chance through looking at a property here on Zillow. What a lucky connection to have made! She was a wonderful realtor, with knowledge of the local area and open to teach us some of the ins and outs of buying a property for my college-aged daughter. We had an issue with the first house we made a deposit on and Pilar helped us navigate out of that situation and directly into a better situation with the next home. Pilar is now a trusted friend in the Bloomington area and I would recommend her to anyone searching for a home in the area.
Working with Kathy was wonderful. We moved from Colorado, and she was able to help us find the perfect rental while also helping us find a permanent house. She was also able to help us get settled and acclimated to the Bloomington area as well. We had a very specific list of things we wanted in a house/property, and Kathy was very patient and understanding as we toured numerous properties. Never once did we feel rushed or like we were inconveniencing Kathy. She was completely understanding of us waiting for the perfect place. Once we did find a place we liked, Kathy took care of everything including setting up appointments post-inspection for a plumber, roofer, well tester, etc. Another thing Kathy did to help make the process easier was that she was always willing to meet us where and when it was convenient for us. We are first time home buyers, and we knew it was a stressful process, but Kathy did everything to make it as stress free as possible for us. If we ever decide to move again, we will definitely use Kathy.
Our family had such a great experience with Kathy and the team. We relocated from Florida and Kathy worked tirelessly to find just the right home for everyone in our family. We definitely recommend Kathy and The Indiana Team for your home buying needs.
Laura worked with me for months until I found my perfect home. She was very patient as my wants and needs for my future home changed multiple times. Her knowledge of the area and negotiating skills were awesome. She was very accessible via phone and email and communicated with me every step of the process. I highly recommend her.
I would strongly recommend Pilar Taylor as your next realtor. She sets a new, much higher standard for realtors. She was always available to look at properties and answer questions while we were shopping for a second home. We will certainly work with Pilar for any future real estate needs.
I had tried other brokers before I met Laura but they simply send me listings which I can find myself. Laura Immediately understood what I was looking for and narrowed my search to the properties that met my needs. She was aggressive in negotiating price, repairs and closing schedules. She worked hard all the time, until the day we closed!